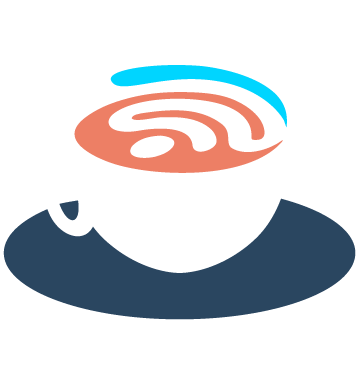 Joining the Maïka network will benefit your business
Here is how.
The world counts more and more remote workers. Some of them are even traveling while working - we call them digital nomads.

More than a trend, this is an actual and wolrdwide change. Projections say there will be 1 billion digital nomads in 2035. Yes, 1 billion. 3 times the population of the U.S.

Either they are "simple" remote workers or nomads, they all have the same and repetitve question:


where will I work from today?
And guess what? That's right,
coffee shops are the perfect places to work from.
Working from home is borring, working from a coworking space is expensive and often disappointing.
But... Coming to a café to work has so many advantages for remote workers :
• Free WiFi
• Food, beverage
• Perfect place to meet new people and locals
Of course, these are the advantages for the workers. As someone running one of thoses places, you want to know how it will benefit you.
Well...
The world will count billions of remote workers in a few years, all looking for the best spots to work from.
Making your place one of those best spots will obviously bring you more clients.
And here comes Maïka.
Maïka is an app used by thousands of remote workers
, all of them looking for the best place to work.
Joining Maïka's network as an establishment owner will make your place more visible to these thousands of neo workers
Your investment could actually be reimbursed within days.
Yes, it's that simple.
But how being verified make your place more visible? Just like this: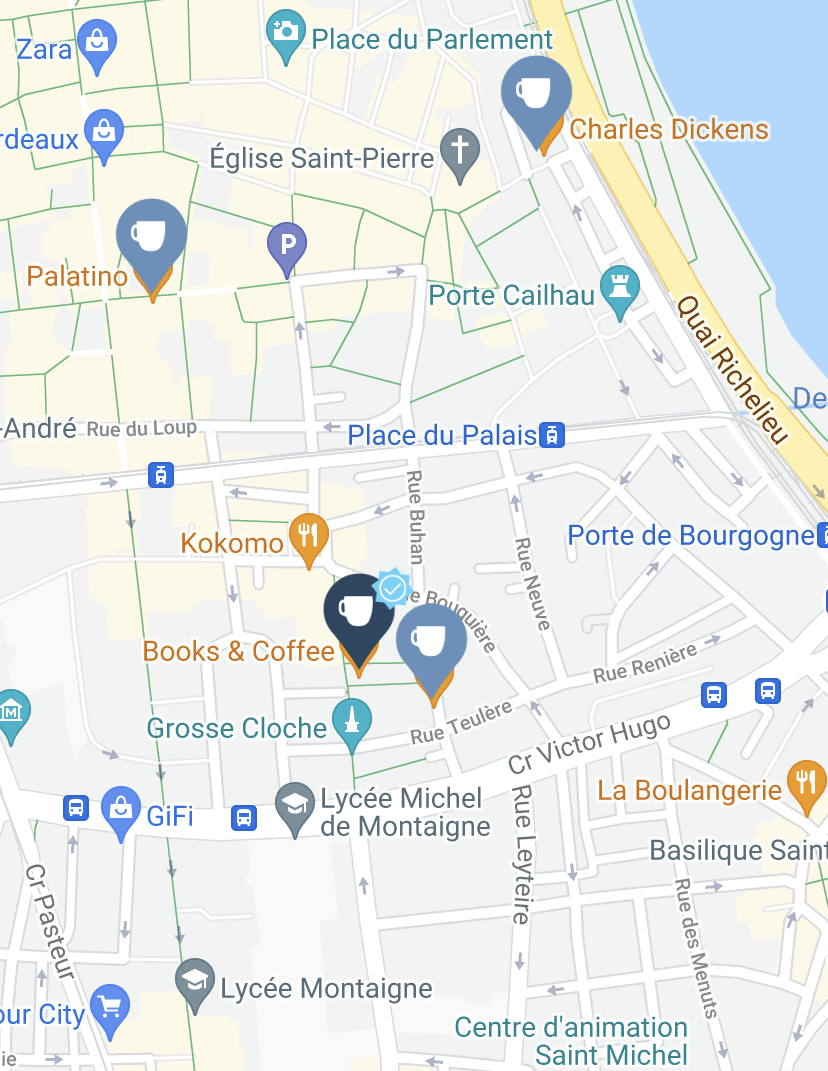 As the screen shows, the icon of your place will be more visible on the map, and will show the verified tick. It improves the click rate in two ways : the icon is more visible on the map, and to a user mind, the blue tick means something reliable.
But, also: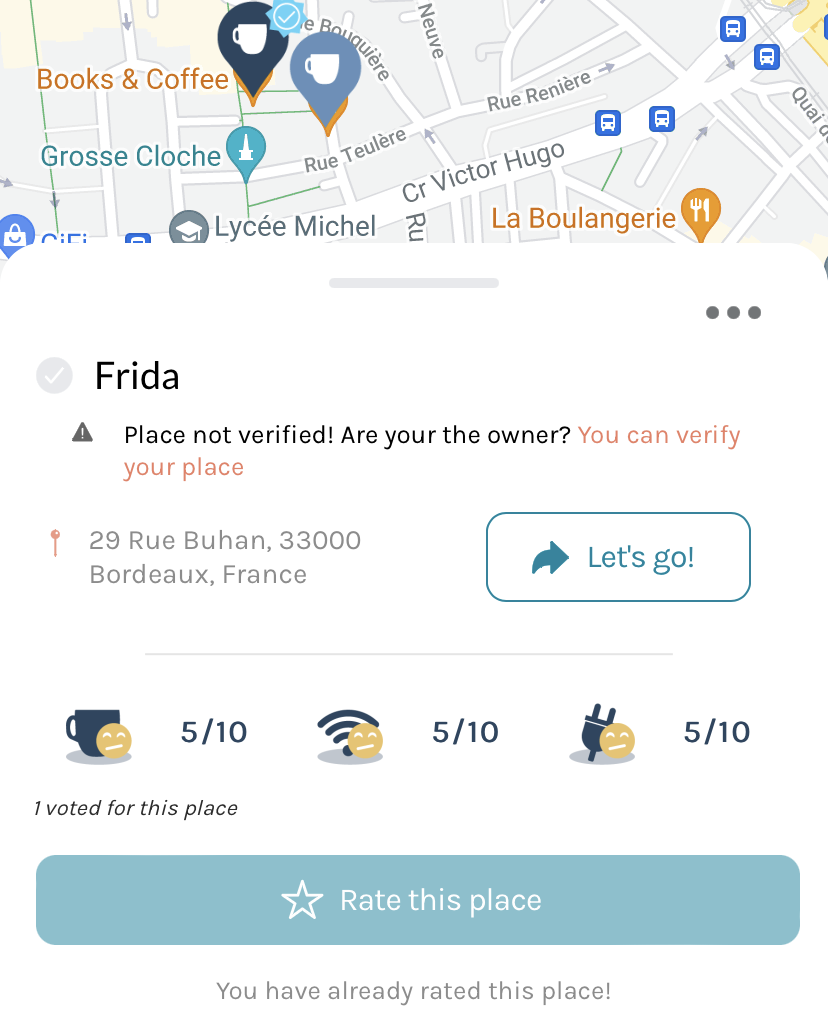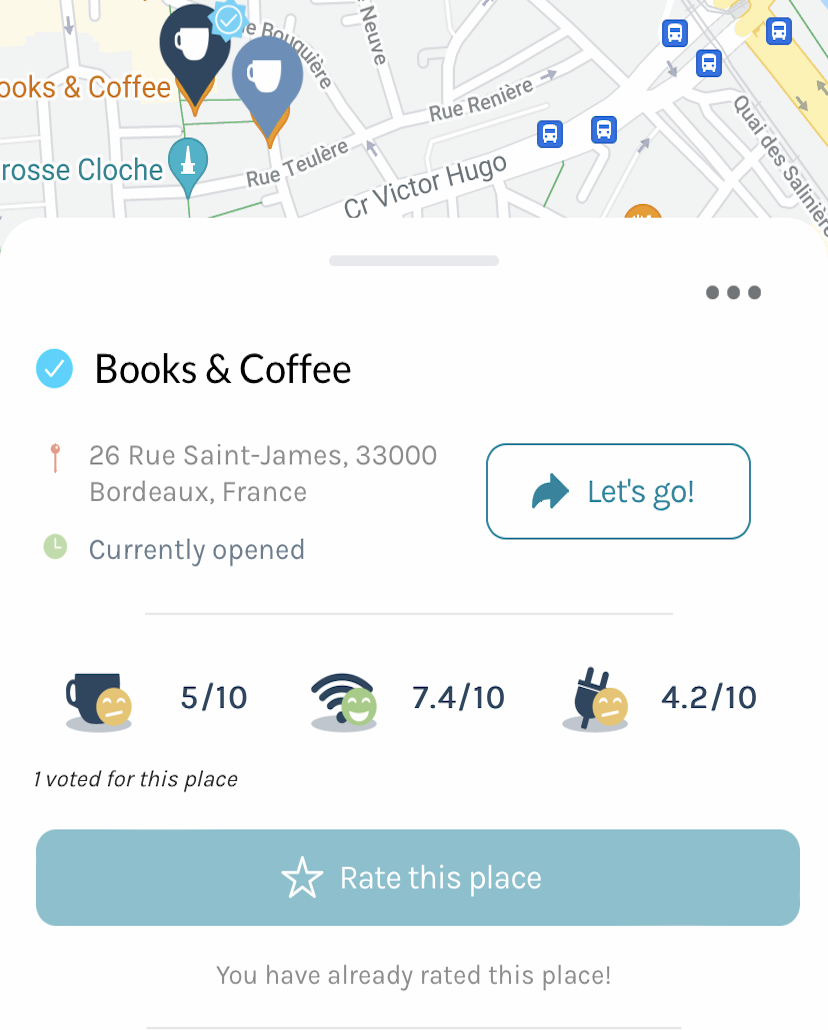 If a user click on the pin, it will show more information about the place. A verified place will show, again, the blue tick, while the unverified café displays an
"Place not verified" label
.
As the difference is quite obvious, it's certain that user:
• Will see the verified place before the others on the map
• Will click more often on these places
• Once on the details page, will more easily be willing to go that place
Do you imagine how your café will benefits this? Be more visible to these thousands of remote workers?
Once again, it's that simple.
You're a few clicks away from being one of the best remote-friendly work spot around.
So why lose more time?
Add your place
on Maïka.
Still have any doubt, any question? Contact us through
this link
, and you'll reach our talented support team.