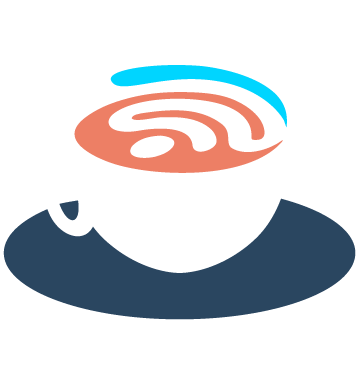 About Maïka
Working from home is boring.

Working from a coworking space can be disapointing and expensive.

Working from a café is a good solution but... How to find the right place to go?
Maïka got your back.
With Maïka, finding the best café around will be as easy as... opening an app.

You'll see all cafés providing WiFi nearby, rated by users. Which means that yes, you can also rate the coffee shops you work from. Useful for the other remote workers.